A Plant for the Production of Oilseed has been Launched in East Kazakhstan Region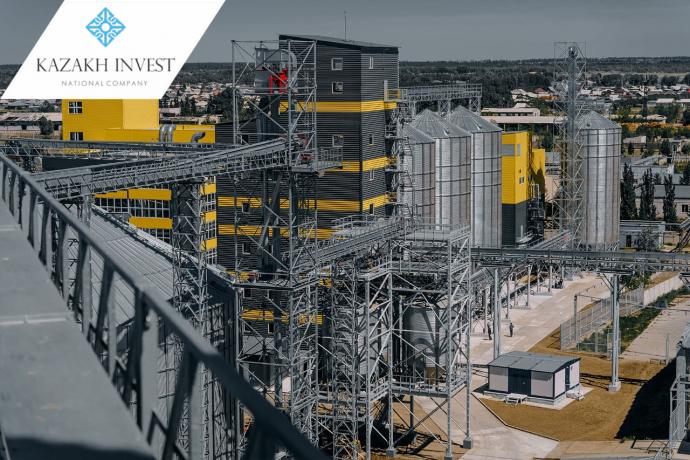 The domestic investor "QAZAQ-ASTYQ GROUP" LLP with the support of "NC "KAZAKH INVEST" JSC has launched an innovative oil extraction plant for the production of vegetable oils in Semipalatinsk city. The implementation of the project worth 7.5 billion tenge allowed creating more than 250 new permanent jobs.
According to investors, the processing capacity of raw materials is 1000 tons per day for sunflower seeds or 800 tons for rapeseed and flax seeds.
The multicultural plant has the potential to become the flagship for processing sunflower seeds, rapeseed, soy, flax in Central Asia with a capacity of 118 thousand tons of unrefined vegetable oil, 100 thousand tons of sunflower meal, 50 thousand tons of fuel pellets from sunflower husk and 2,700 tons of phosphatide concentrate.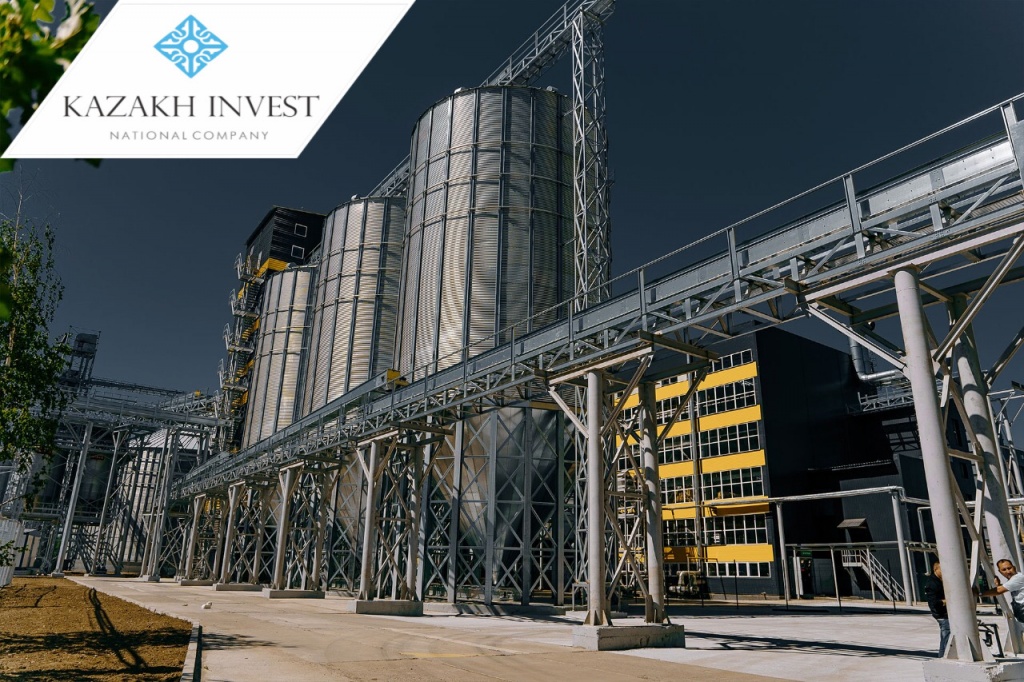 The implemented project fully meets national and international technological and environmental production standards, and is a completely waste-free production. According to representatives of "QAZAQ-ASTYQ GROUP" LLP, the main equipment for the plant was produced in Bulgaria, Turkey and Ukraine.
The project provides for high automation of the vegetable oil production process, which includes management of the entire chain of the technological process, starting from the acceptance of raw materials, the production process and ending with the shipment of finished products. The software of each equipment will be integrated into one global program, as well as automatically determine and adjust the most efficient production technology.
It is worth noting that all the products of the plant have export potential and will be exported to China, Uzbekistan, Iran, India, Pakistan and other countries.